A digital porfolio is no longer an advantage, but a neccessary. Get into online market as early as possible to stand out from competitions.
Corporate Website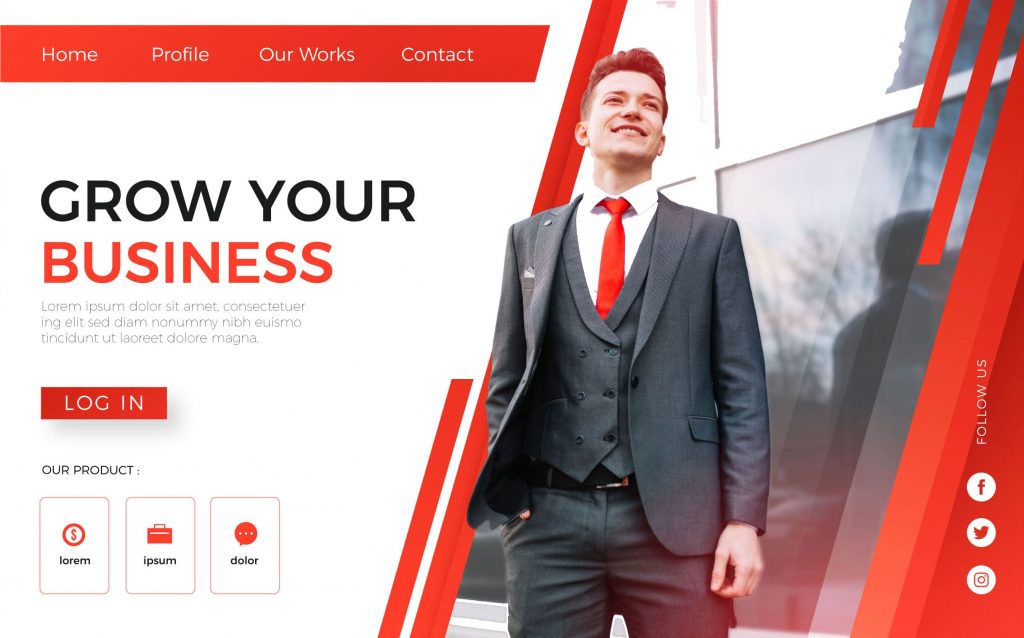 Our web development services in Malaysia is one of the leading firms that provide top-notch web development services that will perfectly meet your company needs. We have a team of highly qualified and experienced web developers that have developed several websites for different niches such as healthcare, retail, finance, cuisine, travel, education, sports, personal portfolio , gaming portals, and so on.
Suitable for any type of industry
Corporate website can do much more than
you can imagine.
Stay connected
Get in touch!